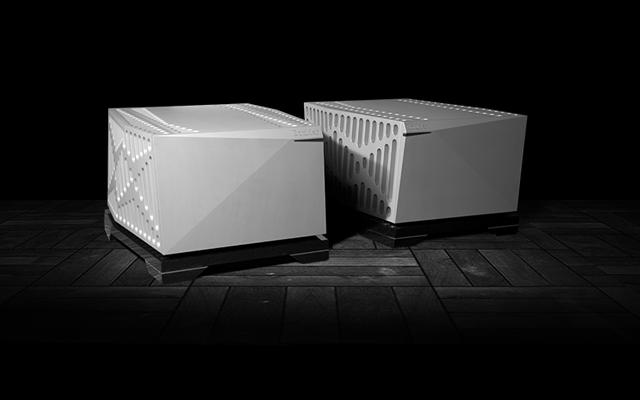 ELEGANTLY HAND-CRAFTED
Every part of our products, every piece of metal, every circuit is created and assembled in-house by our own craftsmen and technicians. Boulder is the last audio manufacturer in North America to hold this degree of control over our own designs. The 3000 Series even features beautifully carved black granite bases.
For over 30 years, Boulder Amplifiers has been building the world's highest quality audio components near Boulder, Colorado. Early origins in broadcast and recording meant that producers and engineers who listened day after day recognized the neutral and transparent performance that enabled the character of individual recordings to shine through the electronics. Over the years the company has made the gradual transition from professional to home audio. Having worked carefully to improve quality without compromise, all aspects of design, manufacturing, and assembly are now carried out in a purpose-built facility. Boulder's independent ownership has also remained the same since its founding, meaning that new products will be developed by a team who adheres to the company's core values for years to come.
With distribution in almost three dozen countries, Boulders are cherished by music and film lovers all over the world and are instilled with quality and value that transcend the passage of time.
More info in http://www.boulderamp.com